13,000+ acres of great fishing
World class angling for smallmouth and muskellunge. Exciting places on shore include the Chautauqua Institution, Midway Amusement Park, Bemus Point Ferry and the Cheese House. Or take a ride on the Summer Wind! Fish the Better Half Tour 2020!
Established for couples and mixed team bass anglers, the Better Half Tour is a competitive, friendly bass fishing tournament circuit.
Our 2020 season introduces new features; SIX tournaments, increased payouts, 2020 Points Championship. Highest Total Weight Bonus for New York events only – plus a separate bonus for the three Ohio events. Great sponsor prizes at every tournament.
55 teams fished the Better Half Tour in 2018. 74 teams joined us in 2019. The Accurate Auto Glass "Record Breaker Bonus" bar was also set higher in 2019 at Chautauqua Lake, along with the first appearance of "Biggie Smalls".
NEW! Fish ALL THREE New York Events and be eligible for the NY Total Weight Bonus!
Fish with the Better Half Tour in 2020 and see why our  angling teams smile in anticipation for these events. Check schedules & click around our site for more info.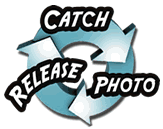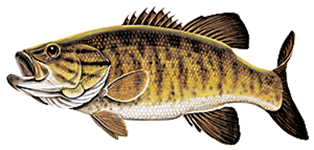 2020 brings THREE tournament events to Chautauqua Lake! Launching from Long Point State Park, these catch & release bass fishing tournaments are the opportunity you've been waiting for to fish with that special person!
Weekend Getaway
Tappan Tangle
August 1, 2020
Moved to Tappan Lake OH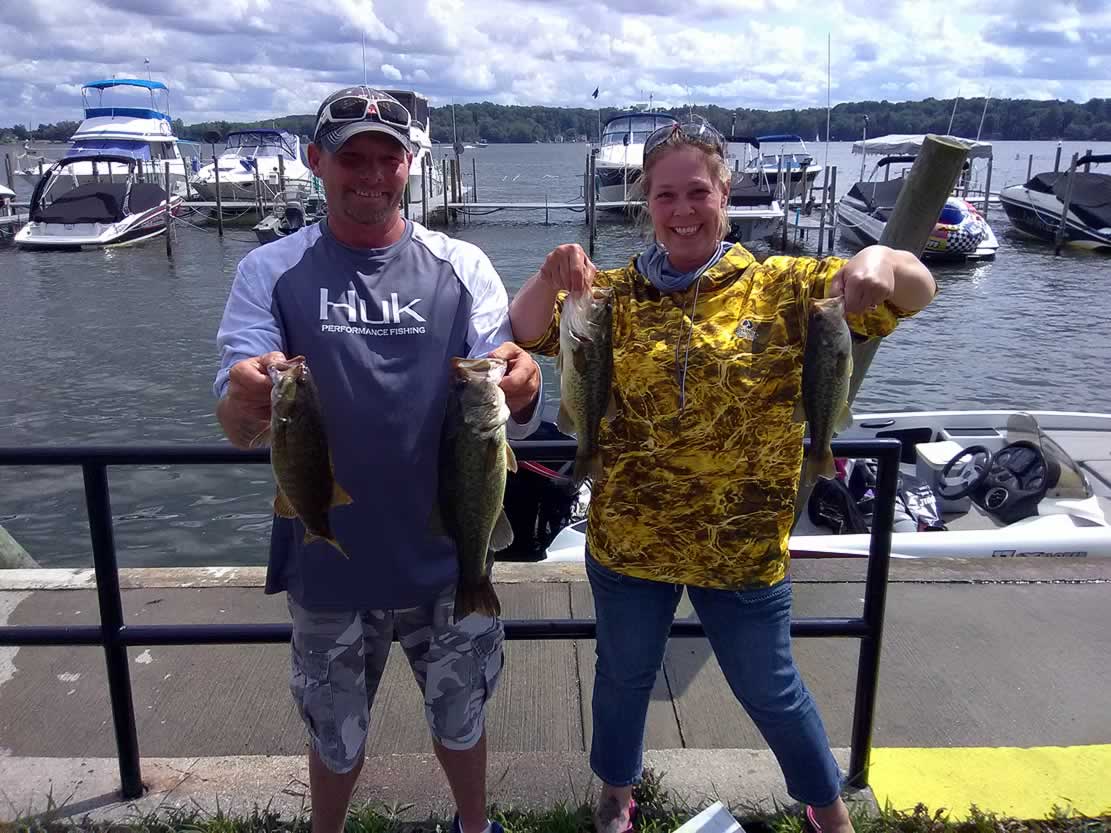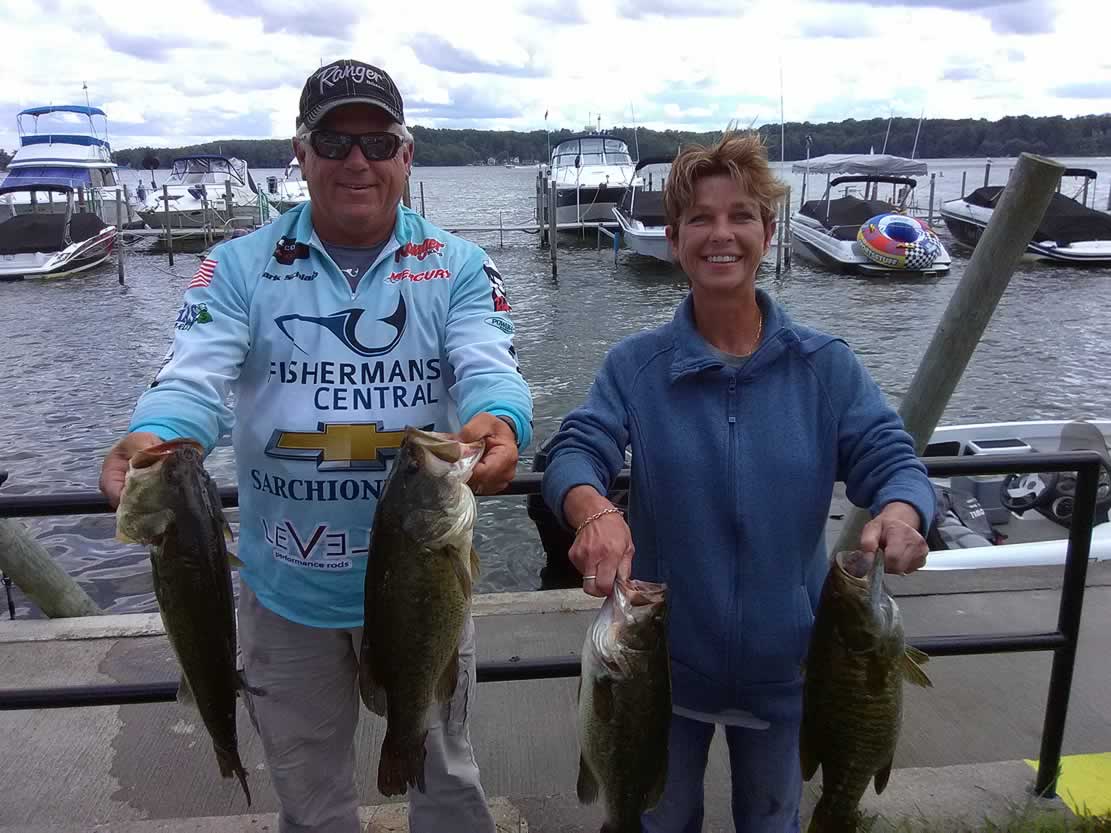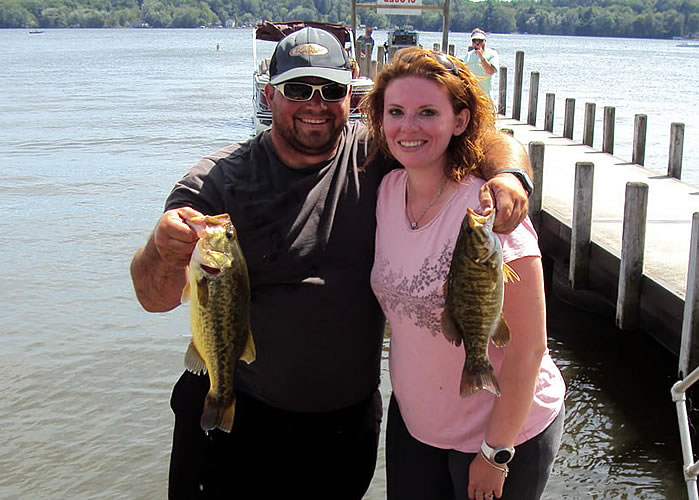 We're your landing net for fishing on beautiful Chautauqua Lake, New York. Swimming in Chautauqua's waters you'll discover world class fishing for smallmouth bass, largemouth bass, walleye muskellunge, and more.
Whether your planning a day sitting by the shore panfishing, looking to book a  guided adventure, or preparing for a tournament, Chautauqua Lake Fishing is here to be your one-stop online resource.

[widgets_on_pages id="GoFishNY-Videos"]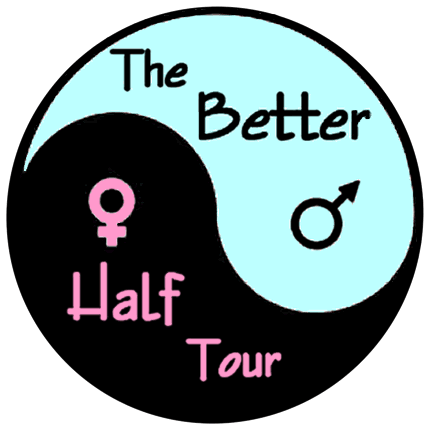 Anglers talking about the Better Half Tour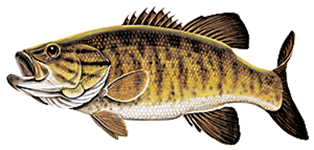 "Thank you for a great tournament. This was my first tournament and I enjoyed it very much, despite the rain." ~ Laura L. 9/2018
"What a great way to share some fun with your spouse in the great outdoors and meet some really nice people!" – April Zart
"You two have made it possible for many to make memories on the Lake…Thanks for doing such a great job." ~ Sandy G. 9/2018
"My dad & I had such a good time the first time in your circuit, definitely doing it again next year!" ~ Ashley W. 9/2018
Friends of Chautauqua Lake Fishing
Please support these great sponsors, who love Chautauqua Lake & beautiful western New York State.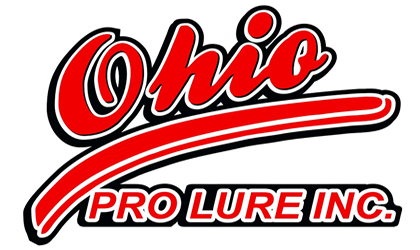 Ohio Pro Lure & Verbinator
---
Shop Online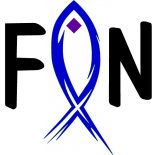 Fishing Information NEtwork
---
Great Lakes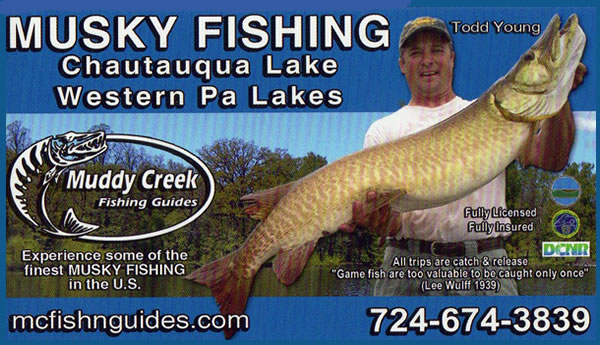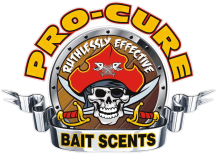 Pro-Cure Bait Scents
---
BHT Sponsor